Content injection on a website is quite an insidious type of hack that tends to go unnoticed by the owners for weeks if not months. The website itself when you work on it and visit it looks fully ok. But then, after some time the hack starts to overtake the website internet presence.
What is content injection?
Content injection means that your site is also showing content that was not added by you the admin. The content that was injected can be either on your legit pages or in the form of completely new pages…but you in most cases don't see it on the site. How come? Hackers often use various Cloaking techniques that  basically show different content to human users directly loading the site in browsers from what is shown to search engines and their bots. 
This means that when you load a web page in your browser all will appear to be normal, but then the Search engines will display something completely different in their search results.
Most "popular" content injection types are Pharma hacks  that use your website to promote pharmaceutical sales, then various knock off brand sales (purses seems to be quite popular), porn content and even essay writing…and of course none of these have anything to do with your website.
How to check if a website is a victim of Content injection?
As said, this type of hack is quite insidious and often only when the SEO of the website becomes strongly affected or if Google realises what is happening and marks it as hacked will the owner of the site become aware of what is happening.
Good thing is, there are basically two nice tricks that can be carried out with minimal technical knowledge that will allow you to quickly check if site has been injected.
A/ Do a Google search…by searching for site:yourdomain.com
In this case it is super obvious that the site is used to display some Asain content although site is only in English. What you may find is various combos where your website title or excerpts in search mention Pharmaceuticals, Porn or anything else that is in no way related to your website.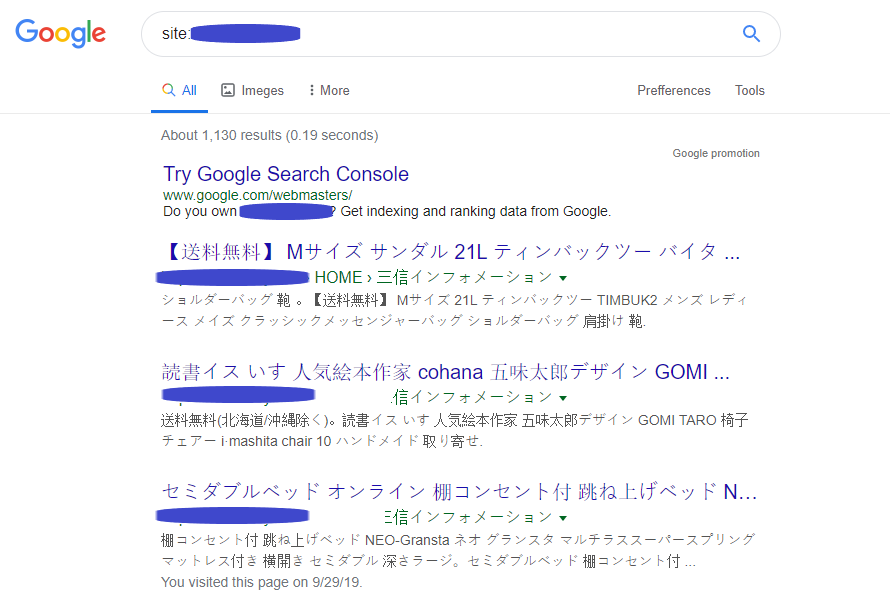 B/ Use Search console to check the site and pages…
If you have not already, it would be key you verified yourself as the owner of site on Google Search console. There are a couple of procedures you can use as described here. There are numerous tools you can use to give you more insight into your website behavior on the Internet.
One of the things to check there is Coverage – you'll get insight into various URLs that Google is crawling on your site and if injected you'll be able to pick up on them. In the example to the right there are pages listed that are in no way related to the site and have obviously been injected.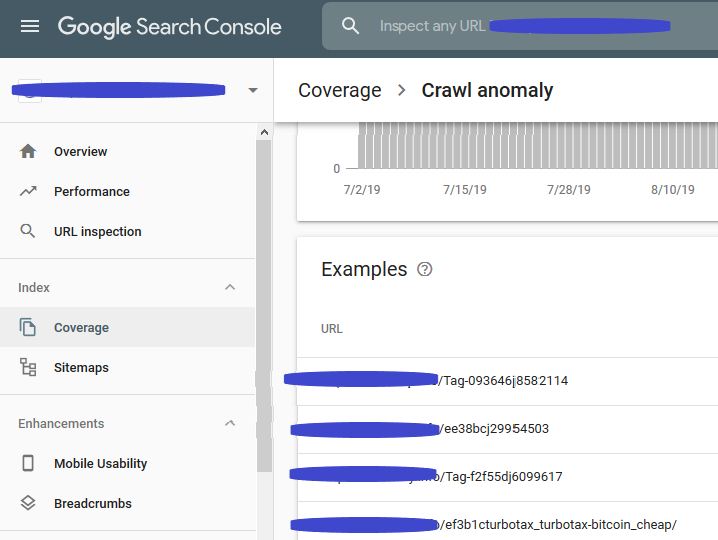 You can also via Search console check a specific page to see how Google sees it. More on this feature check here.
What to do if Injected content is present on your website?
First of all don't panic! Often people start manically deleting posts on their website and basically losing even the legitimate elements of the site. Even if you managed to delete the injected elements that does not mean you have fixed the site and the whole thing is likely to repeat.
Therefore it is key to find exactly what is allowing hackers to inject content and to set up a proper defense system.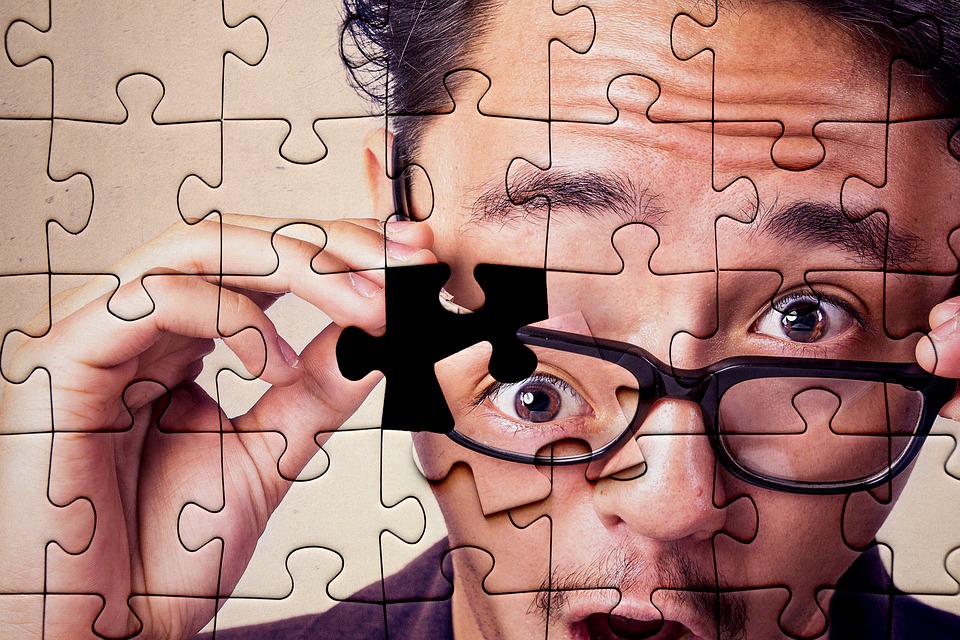 Here at OneHourSiteFix we deal with such situations daily and with great success – websites get cleaned and protected with their legitimate content intact.
As part of our service we even make sure to get the Google Search results clean as this does not happen instantly with the website cleanup and Google tends to keep old results for long periods if re-indexing is not done.
We Can Help Save Your Business
SITE FIXED IN LESS THAN 1 HOUR
WordPress website defaced ? If we don't fix a defaced website in less than 1 hour then we do it for FREE!. Luckily for us we are very good at fixing sites fast!