Protecting a website from malicious attacks is often a neglected element of website development and deployment. Owners and website designers focus on design, optimisation, SEO and even colour palettes, but sadly something as critical as security is often overlooked.
What can you do to protect your website?
The first step would be to ensure that the website is configured properly and that all system updates have been applied. A common thing we see here with customers is cross-site contamination, so try and 'containerise' multiple websites or use different servers.
As mentioned, keeping your website's core and plugins up to date is of utmost importance. Those updates not only ensure that your website functions properly but also in most cases include security updates. Often web hosts will do this for you if you are not technically savvy.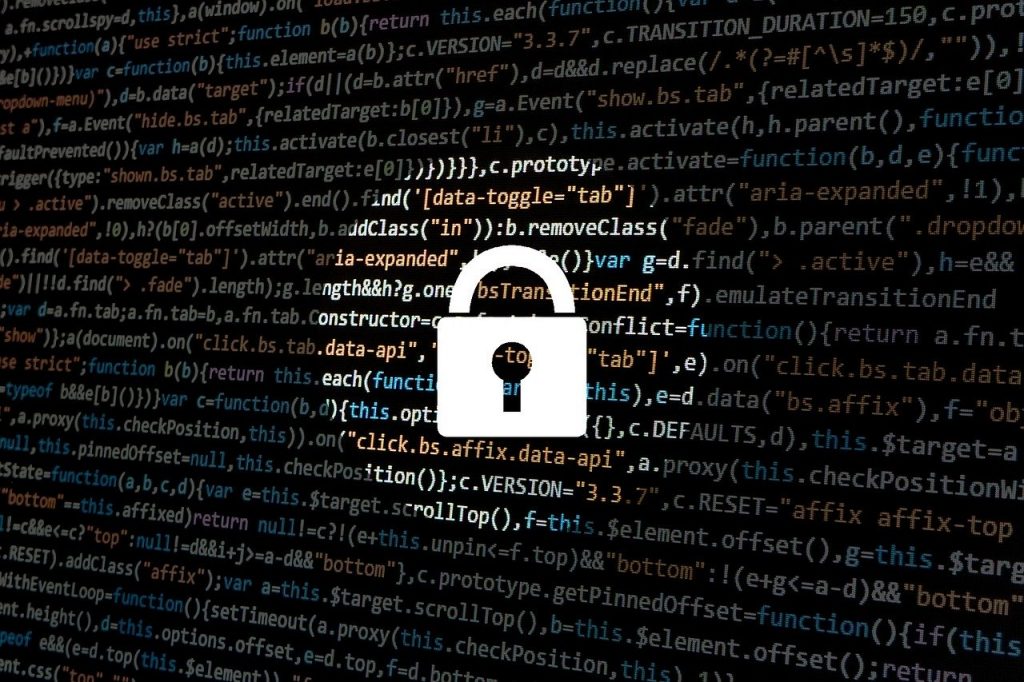 Unfortunately, this is not always enough. Hackers are smart and will often look for other 'attack vectors' or routes to gain control of the server or use security holes that have not been detected and patched yet. Having a web application firewall or active cybersecurity is key. This helps identify threats and block hackers before they wreak havoc.
So don't delay, don't leave security as a low priority. Take it seriously – take a moment to consider the pain and stress of waking up one morning to find your website down or customers seeing content that is not yours. Just head over to our
Sign up page
.  Fill in some basic details and our team will be touch very quickly. A small price for getting peace of mind.
We Can Help Save Your Business
SITE FIXED IN LESS THAN 1 HOUR
WordPress website defaced ? If we don't fix a defaced website in less than 1 hour then we do it for FREE!. Luckily for us we are very good at fixing sites fast!