Thanks to everyone we met at #Slush18! If we have not already been back in touch, then we would still love to hear back from you, so please do reach out to continue the discussion. As we start the new year we are already looking forward to Slush 2019! Let's stay in touch!!
Understand website hacking
SharkGate was very proud to be part of Slush, which is one of the world's leading tech and startup events attracting 1000s of tech heads, investors and global leaders. We just loved the fact that Slush feels more like a giant celebration of tech and innovation for leading startups rather than just a conference.
SharkGate had the exciting opportunity to showcase the SharkGate & OneHourSiteFix offerings at our booth that we ran on day two of the conference where all the attendants of Slush could stop by and talk to us about our leading firewall and malware removal services.
The SharkGate and OneHourSiteFix team made hundreds of new connections and had excellent discussions with numerous investors and companies that loved to hear about how we are helping change the IT security industry for the better.
Here is a cool link to Slush 2018 in 100 pictures
Only a handful of our team got to attend in 2018 but we found it such an amazing event we will be flying over to Helsinki triple that number at least of the OneHourSiteFix team to Slush Helsinki in 2019!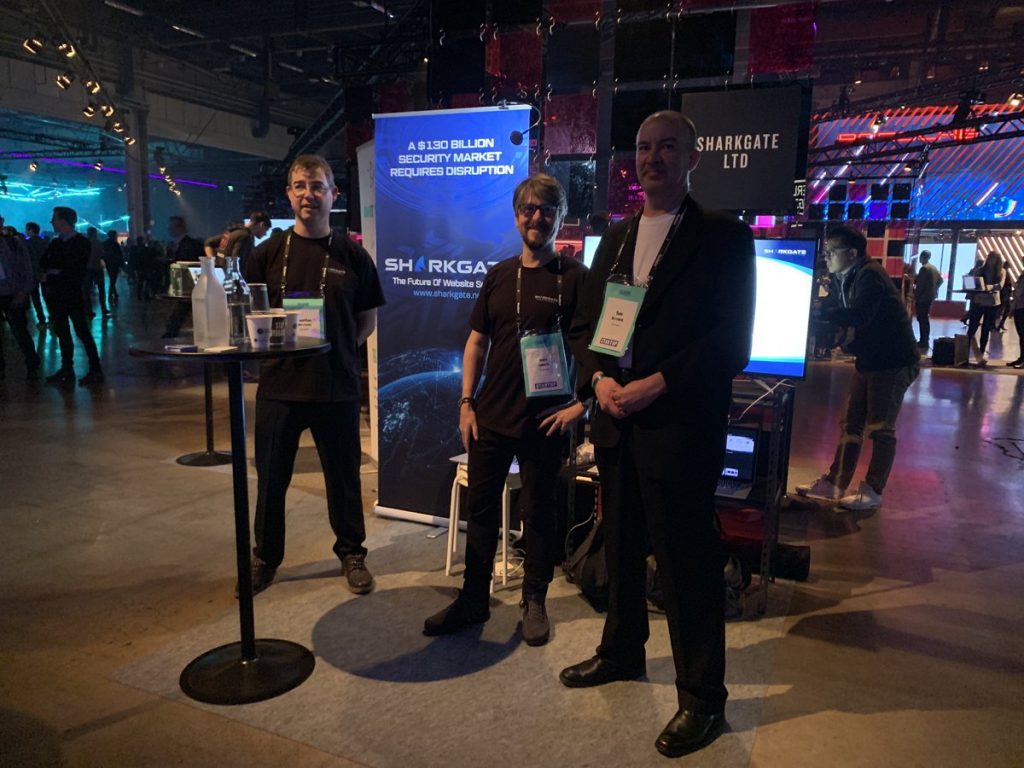 We Can Help Save Your Business
SITE FIXED IN LESS THAN 1 HOUR
WordPress website defaced ? If we don't fix a defaced website in less than 1 hour then we do it for FREE!. Luckily for us we are very good at fixing sites fast!