Do you regularly backup your website? What method are you using and how quickly can you grab it? These are questions that are often neglected by website owners and are actually critical. We are not talking about the need for a backup only in cases when the site was hacked. Website backups are also key in cases where website update goes wrong.
Why is website backup important?
However well is your website built or protected there is always a threat, however small, that something will go wrong!
One can fully mitigate that chance by a simple backup of the website – it is as simple as that.
Your website is not really a physical item and in an unfortunate case it gets damaged due to updates gone wrong or possible hacker doing damage, a backup will allow you to reinstate your website in minimal time.
Therefore it is quite surprising how many website owners do not have regular backup taken or even if they do they don't know where the backup is located.
How to backup your website?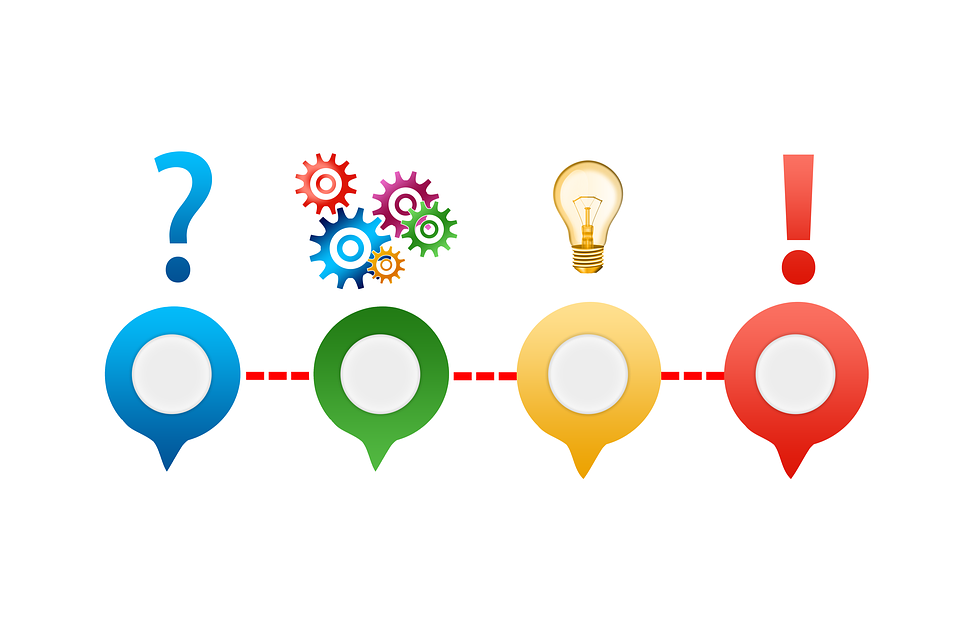 The first method that might be the simplest if you don't have technical knowledge is to reach out to your hosting provider. Depending on where you are hosting your website you might already have that service provided as part of your package. In that case, just check where those backups are stored, how often they are taken and how quickly you can grab them.
Even if not part of your package do check what it would mean financially to turn it on – a bit of an extra monthly cost just might be the thing that saves you from the huge cost of recreating your website anew.
The second option will vary on the type of website – the most popular types of CMS have an abundance of various plugins/modules you can pick from to do this work for you. WordPress owners, for example, love using UpdraftPlus. Drupal owners can't get enough of Backup and Migrate and Joomla websites greatly benefit from Akeeba Backup. Platforms like Magento even have this feature included in their core features. All of these require various levels of technical knowledge but are not overly complicated.
If you still feel uncomfortable to have it done by yourself, you can always hire a team to manage this for you or check in with your development team to organize the same. Our team manages backups for a good number of our clients as part of the maintenance packages – if this is something you would be interested do let us know!
Key things to have in mind when backing up a website
Last but not least, the key question is what to backup and what else to have in mind? No matter what method of backup you decide to implement on your website it is key to:
Define what to backup and if not sure, just do it all 🙂
In general, one can say that you need to backup all the site's files, media, content, and databases, but often we see website installations that are not your standard run-of-the-mill so better to be safe than sorry and thus back it all up.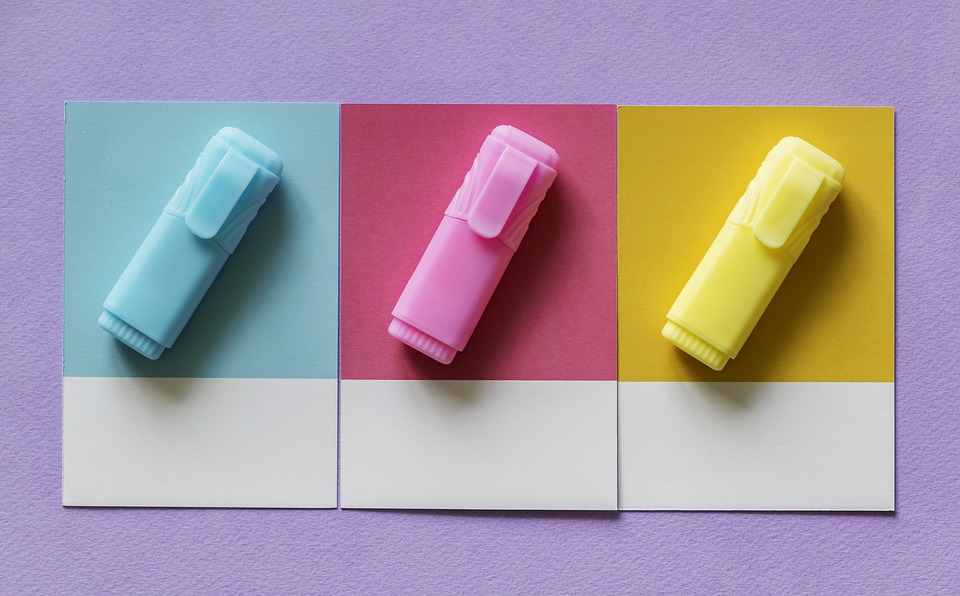 Setup recurring automated backups
How often should the backup be taken will depend on how often you make changes on your website. Daily changes will require daily backups and then you might only need to back it up once a month in case you make monthly changes and updates on your website.
Bear in mind that there is no need to keep an infinite number of backups – the latest 3-5 will do. Those backups tend to be quite large and there is really no need to keep a backup from a year ago when you have a fresh one from last week.
Know where the backup is located
In case of an emergency that can be solved by a good sound backup of the website, it is key to know where it is located. It is usually in some folder on the server – but which? Know the location and you'll save a lot of time and effort.
An even better option is to keep the backups off-site. This would mean those are saved in a separate location then your website and this is key in case the server you are using faces hardware malfunction that might compromise both the site and the backup.
Of course, here at OneHourSiteFix we will be more than happy to assist you with website backups. Check-in with our team for advice on what would be the best method for you or inquire about our maintenance packages that include website backups.
We Can Help Save Your Business
SITE FIXED IN LESS THAN 1 HOUR
WordPress website defaced ? If we don't fix a defaced website in less than 1 hour then we do it for FREE!. Luckily for us we are very good at fixing sites fast!