WEBSITE HAS BEEN HACKED AND REDIRECTED > HERE'S WHAT TO DO AS A FIRST STEP TO MAKE YOURSELF A TOUGHER TARGET FOR HACKERS
WHAT'S YOUR PASSWORD ?
Take the first Positive step to prevent being in a situation where your website has been hacked and redirected.
Believe it or not companies that have invested money creativity and time to make their website the key sales tool for their business, then apply the sort of password a child of three could crack to protect their business.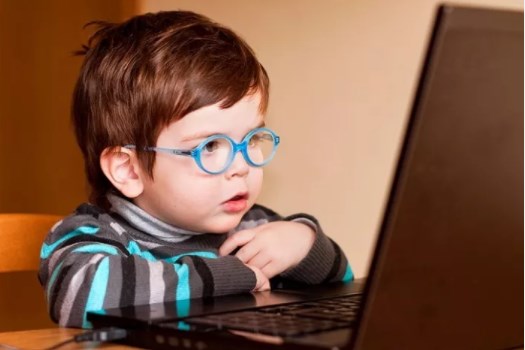 MAKE A SECURE PASSWORD TO HELP SECURE YOUR BUSINESS
The OneHourSiteFix Top 10 BAD PASSWORDS
1/. 123456 or 654321 or similar
2/. password
3/. iloveyou
4/. admin
5/. login
6/. qwerty
7/. football
8/. Your name
9/. Your website name
10/. passw0rd
The next password no-no is using the same password for EVERYTHING so that even though your password is strong the security of your site is only as secure as the other sites you use your password with PLUS you have multiplied the number of opportunities for your password to be uncovered.
Trying to remember the multiple pin numbers, and passwords you have for everything can become a real trial and you may start out with good intentions and create perfect highly encrypted passwords – only to forget what they were on the second time of using.
Help is at hand and there are password generators as well as companies that will generate and save your passwords for you, try these links for more details:
Creating your own password
However If you are not technically minded and want a more memorable way of creating a password, please see the OneHourSiteFix solution below:
Make a decision which letter you will make as a capital and keep that for all your passwords – so for example you could always make the letter 'e' uppercase or alternatively always make the fifth letter a capital.
Take a combination from the table below (in no particular order):
Describing Word

Noun

Number

Colour /
size /
emotion /
etc.

Animal /
flower /
car brand /
Country /
State /
etc.

Favourite sum /
The age you got married /
number of children or pets /
etc.
By using this formula the following passwords can be created (please do not use these examples!! – it is the act of making them which makes them memorable and unique to you)
| Original | Becomes |
| --- | --- |
| Blue monkey | %bluEmonkEy25 |
| Happy lavender | hAppylAvender21? |
| Red Audi | reDaudi5( |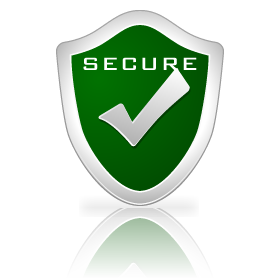 FINALLY REMEMBER THIS QUESTION AT THE BEGINNING OF THE ARTICLE? WHAT'S YOUR PASSWORD?
We Can Help Save Your Business
SITE FIXED IN LESS THAN 1 HOUR
WordPress website defaced ? If we don't fix a defaced website in less than 1 hour then we do it for FREE!. Luckily for us we are very good at fixing sites fast!