A CAPTCHA is an acronym for "Completely Automated Public Turing test to tell Computers and Humans Apart" and is a type of test used in computing to determine whether or not the user is human.
But the question is – why do we use it on websites and what are the pros and cons?
Should you use CAPTCHA?
There is only one answer to this question and that is a resounding YES. But this does not mean there are no side effects of the same.
CAPTCHA should be placed on all parts of the website where your visitors have the ability to add content or info – comments or webforms. The goal of this is to minimize the bots (i.e. computers) from generating meaningless comments or web form entries. This will make your webmaster's or marketing manager job easier as they will not spend time on reviewing loads of entries that are effectively spam.
One benefit is often neglected and it is related to your email server. In this scenario, your website webform is set so that for each submission you shoot out some welcoming or registration email to the visitor that used the web form. This means that your email server will start generating large numbers of emails that often are not deliverable or are simply excessive in numbers. This then may result in your mail server getting blacklisted or blocked…and a company today can't really function with blocked emails.
Here is where CAPTCHA again comes to play and prevents this whole scenario from happening!
Bear in mind that getting your email server blocked or blacklisted can be due to various reasons so if this has happened to you do have a professional team check it to find the root cause.
What are the Cons of using CAPTCHA?
There are a couple of things to have in mind when implementing CAPTCHA on your website, but it boils down to being careful not to ruin visitor experience.
CAPTCHAs that are unclear and overly difficult to pass for an average user will just cause frustration and consequently user friction. CAPTCHAs have come a long way and there is a whole array of options on the market.
One of the most popular lately is reCAPTCHA by Google, but of course which you will use will greatly depend on your website type and needs. The fact remains though – the benefits greatly outweigh the cons.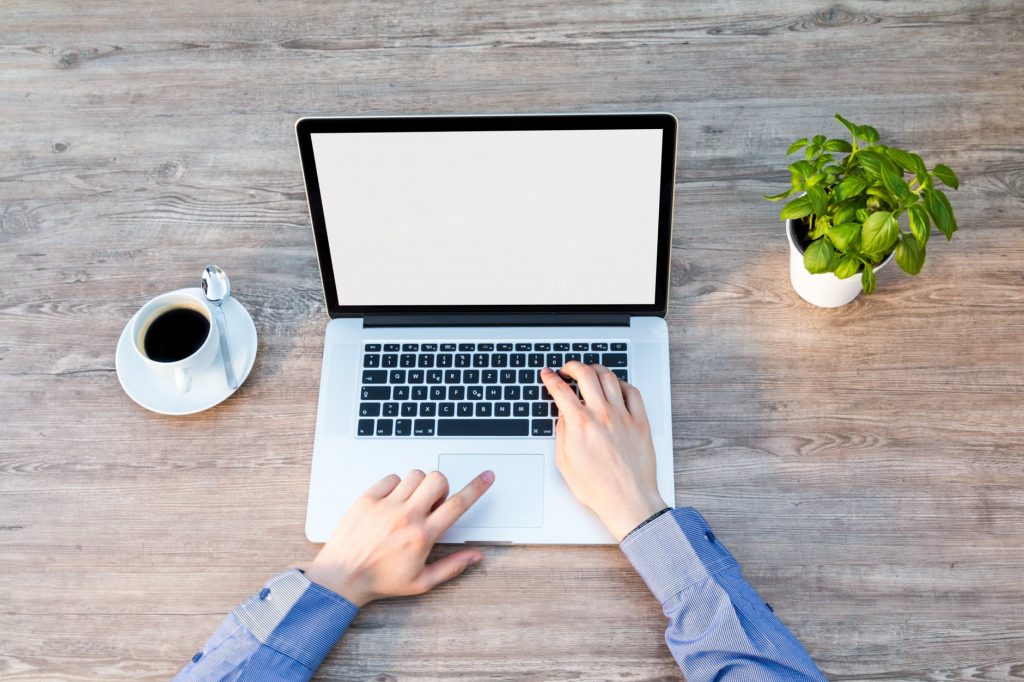 We Can Help Save Your Business
SITE FIXED IN LESS THAN 1 HOUR
WordPress website defaced ? If we don't fix a defaced website in less than 1 hour then we do it for FREE!. Luckily for us we are very good at fixing sites fast!