To say that 2020 was a challenge would be an understatement. As we enter the last weeks of this crazy year we can use this time to reflect and see what we have learned.
Skipping over the impact of the Covid 19 Virus on a human and business level, let us instead focus on the positives.
It has been a wild ride and firstly we would like to thank all you beautiful people who decided to entrust your business security to our service. We are techies who live by numbers and code, but we are here because of you!
Each new case is a new challenge for us – when we start working on a website that has been hacked we can never with 100% certainty know what we are going to find when we 'pop the hood'. There is always some element of uncertainty which is what motivates us to keep learning, fixing and strengthening our firewall and website fix products and services.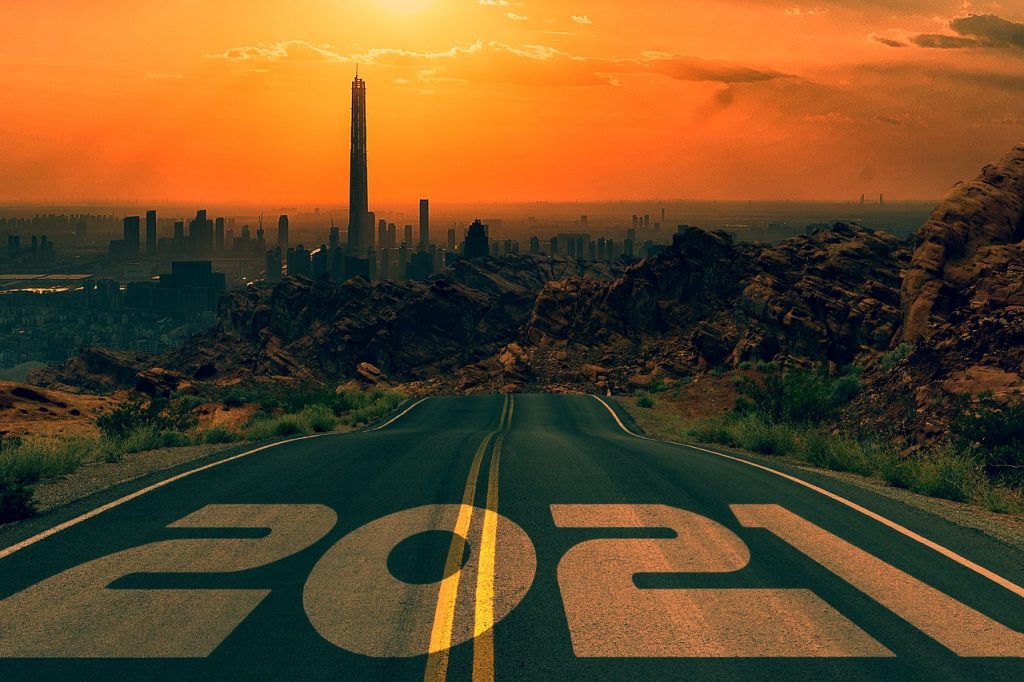 As our team has grown both in numbers and in knowledge this year, spanning every continent to ensure a global 24hr service, we are nevertheless a tight unit motivated by the same goal. We have our cultures, families and interests which we honour and a workplace where we can really make a difference.
So we are saying a heartfelt farewell to 2020 and look forward with optimism to 2021.
The whole team here wishes you an amazing 2021! Let's make it a better and safer place to do business.
We Can Help Save Your Business
SITE FIXED IN LESS THAN 1 HOUR
WordPress website defaced ? If we don't fix a defaced website in less than 1 hour then we do it for FREE!. Luckily for us we are very good at fixing sites fast!